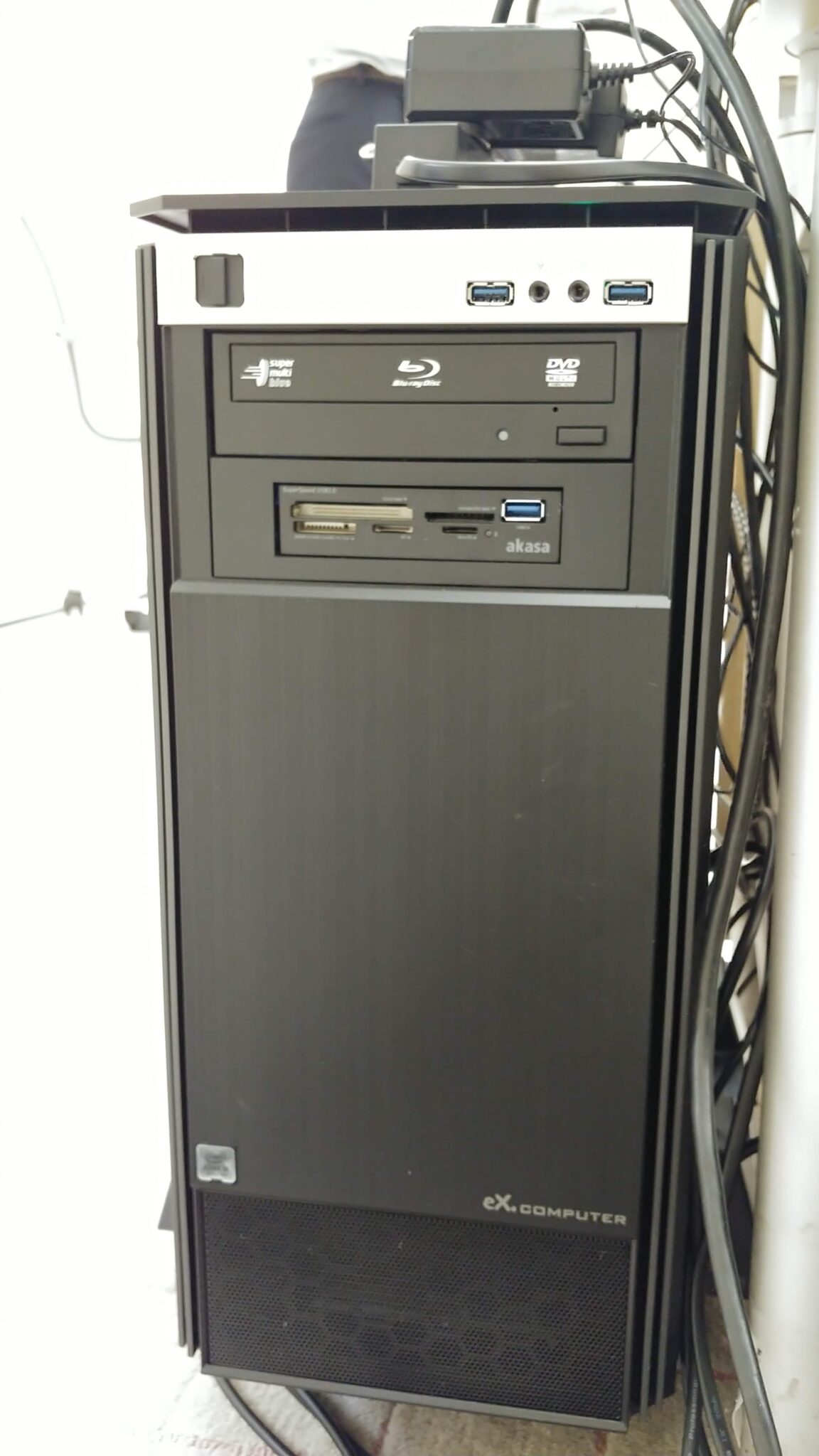 Live video production has risen to the forefront of many business strategies. Audiences everywhere have shown a preference for video content and the rise of video is only expected to continue. Companies everywhere have adopted live video production strategies to engage more of their audiences, reaching a wider array of viewers. However, when it comes to creating the perfect video production, there are many technical details to consider.
vMix, Newtek NDI and Live Video Production
vMix is an industry-leading live streaming solution that has become a critical tool for many modern video production operations. It is fully integrated with Newtek NDI, giving customers the ability to use their devices as NDI sources. This means that they are able to bring in signals from devices on their network, resulting in a unified and easily connected video production process. Furthermore, vMix can be used on both PC and Mac computers.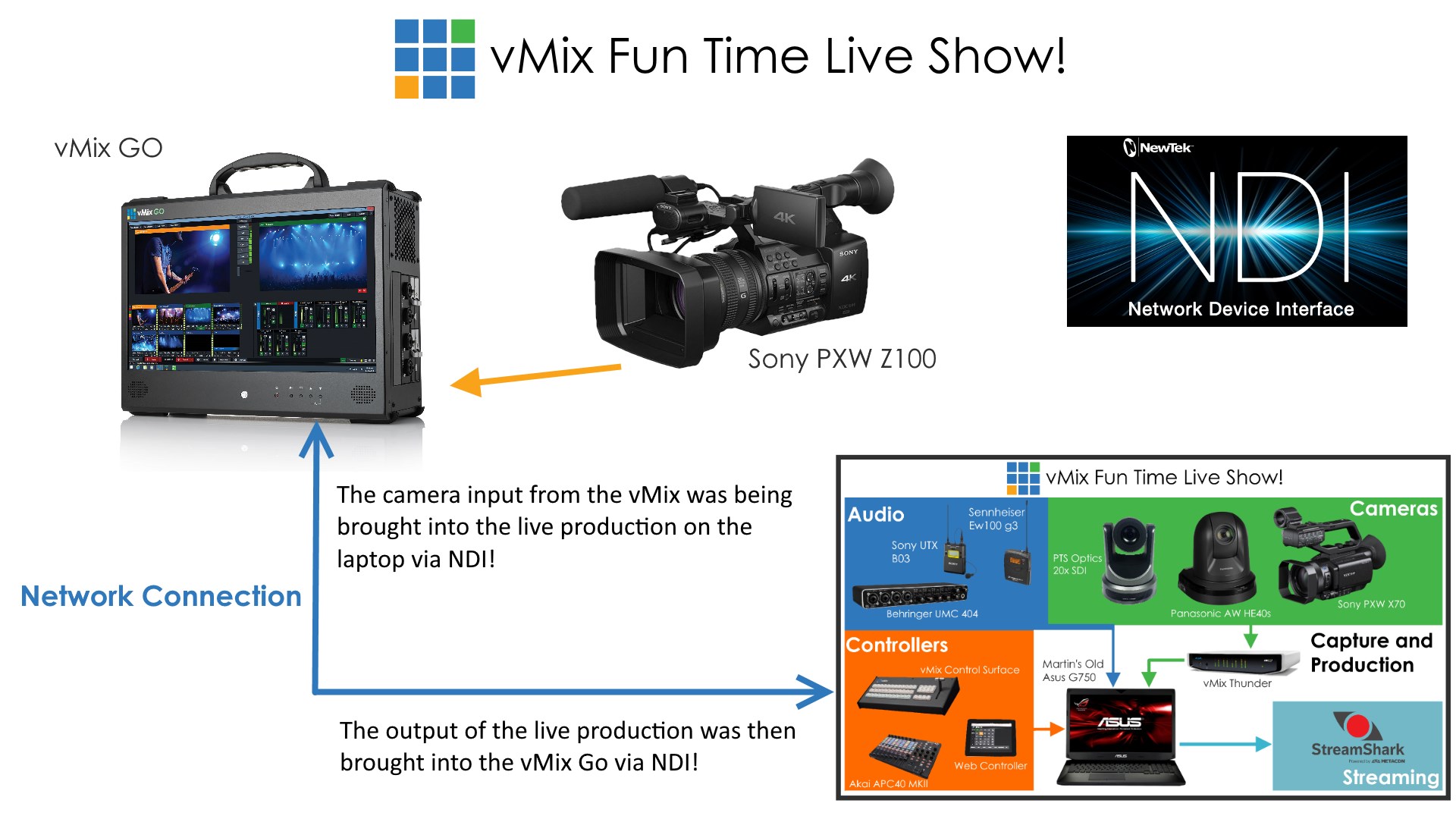 Using vMix, customers can make video production simple and efficient. vMix supports a large array of formats, from the popular H.264 and AVC1 to MJPEG and various proprietary formats. This means that users can work with any device connected on their network. Furthermore, they can also adjust the resolution and framerate of the output video according to their needs. Finally, the user has complete control over their video's aspect ratio settings, allowing them to produce videos that are tailored to the medium they are using.
In addition to their integrated NDI support, vMix also provides customers with the ability to create custom settings for the video production process. Customers can adjust the brightness, contrast, gamma and more to produce the results they need. They can also record the video directly from vMix or stream it live, ensuring that audiences everywhere can experience a high-quality video production.
Finally, users have the ability to add multiple audio sources to the mix, along with separate audio tracks. Furthermore, vMix also includes support for audio effects, audio channel routing and support for external audio devices like microphones and headsets, giving customers the ability to produce a high-quality audio experience. In addition, vMix also includes support for chroma keying and green-screening, giving customers the ability to produce compelling special effects.
Overall, vMix and Newtek NDI provide businesses with the perfect tools for creating an effective and powerful video production. With its integrated NDI support and custom settings, businesses can tailor their production process according to their needs and produce engaging, high-quality videos that will captivate their audience.
FAQs:
What formats are supported with vMix?
vMix supports a wide range of popular formats, such as H.264, AVC1 and MJPEG, as well as proprietary formats. This allows for maximum compatibility with devices on the network.
Can I adjust the resolution and other video settings with vMix?
Yes, users can adjust the resolution and framerate of the output video, as well as the aspect ratio and other settings. This allows them to tailor their production process according to their needs.
If you are searching about vMixメインPC | Full Depth Studio 渋谷 you've came to the right page. We have 5 Images about vMixメインPC | Full Depth Studio 渋谷 like vmix Go and also vmix Go. Here you go: